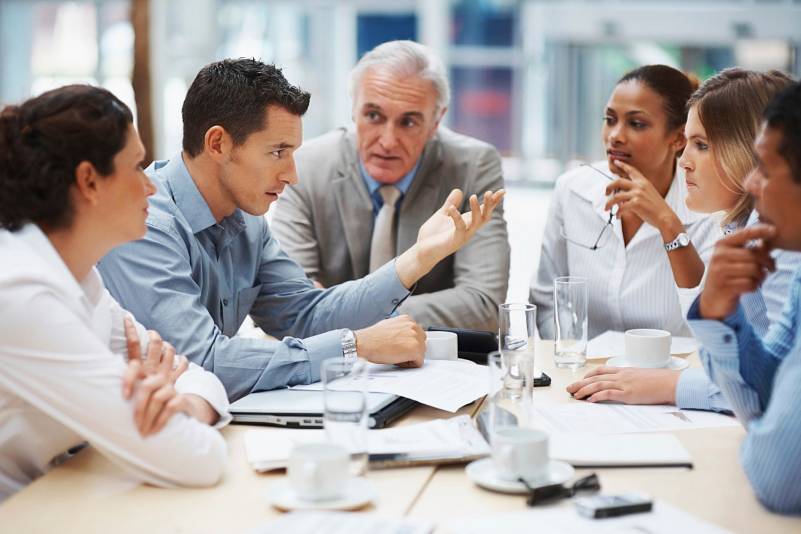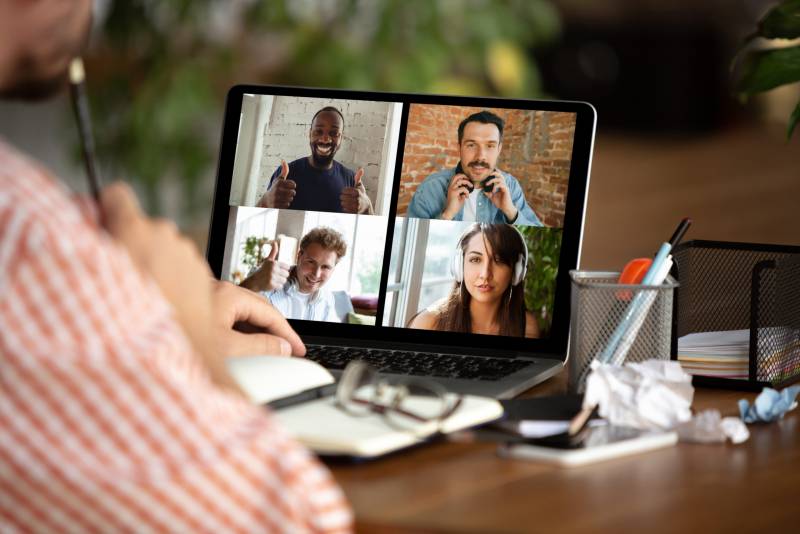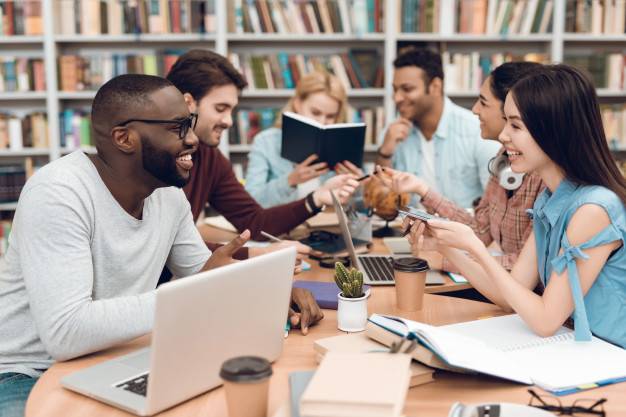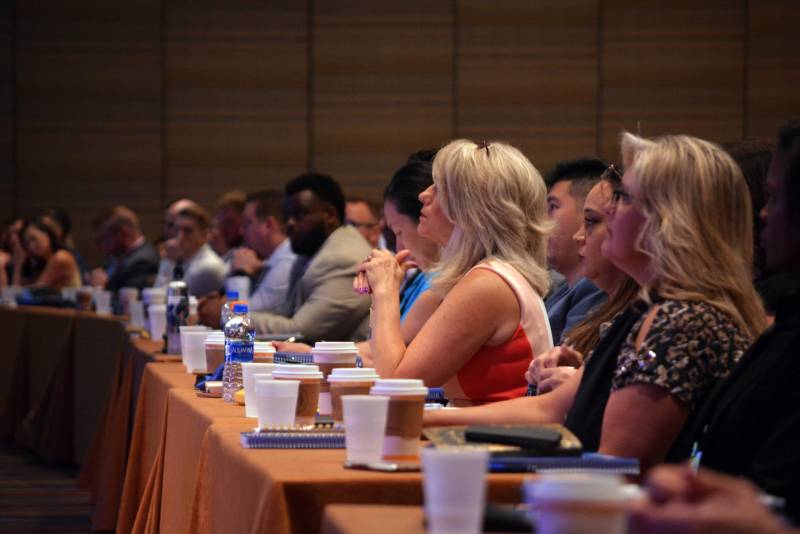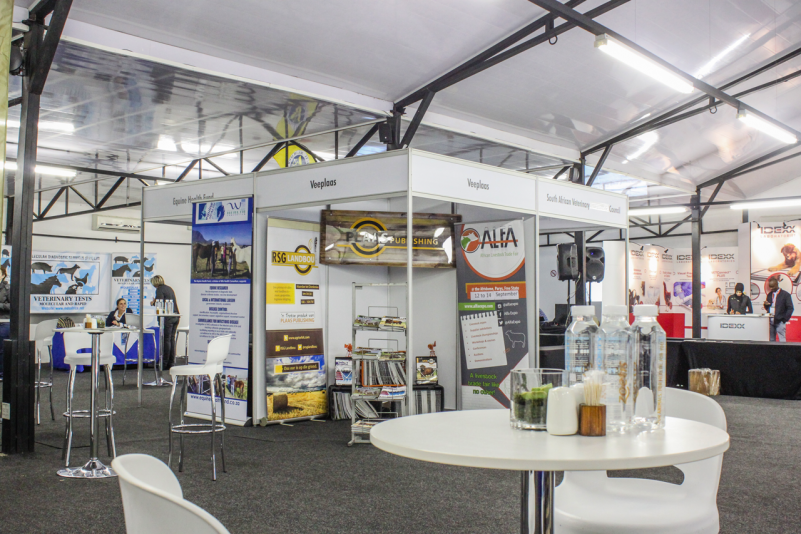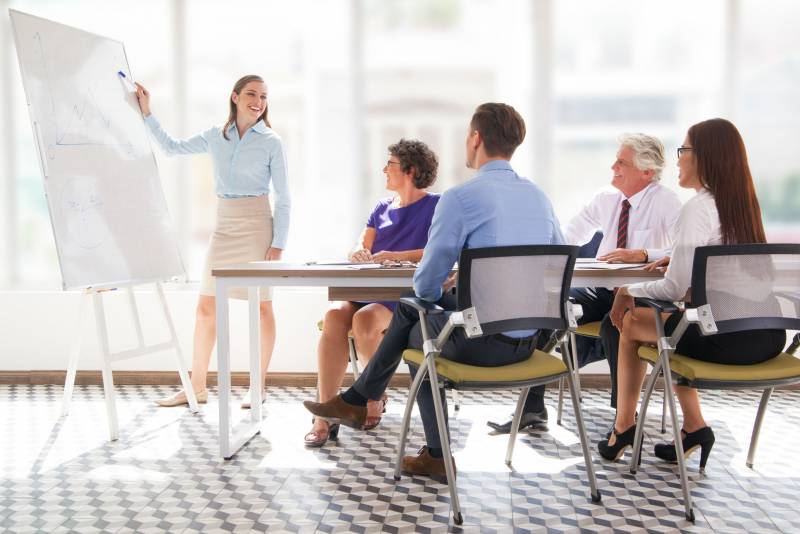 Slide 2
Online learning & Webinars
Slide 1
POST PANDEMIC TVET COLLEGES & TERTIARY EDUCATION INSTITUTIONS CONFERENCE 2021
21st – 23rd of July 2021
Focus Rooms Conference Centre. Johannesburg, South Africa
Welcome to Federated Management Institute
Training to businesses in more than 30 Countries Worldwide
Federated Management Institute is one of the leading training, learning and professional development companies in South Africa. We are a passionate group of professionals that assist organisations to achieve their training and human resource development aspirations by working with them in order to train and equip their personnel for success.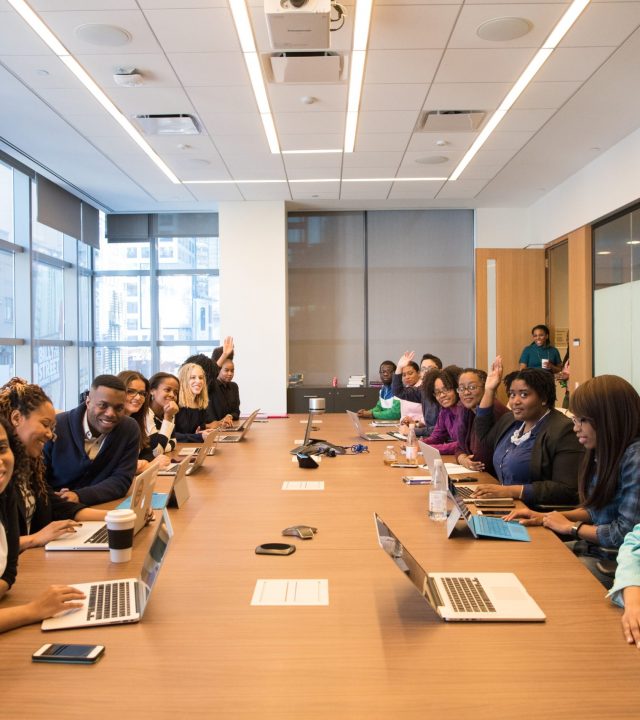 We bring you world-class events, training, conferences and exhibitions.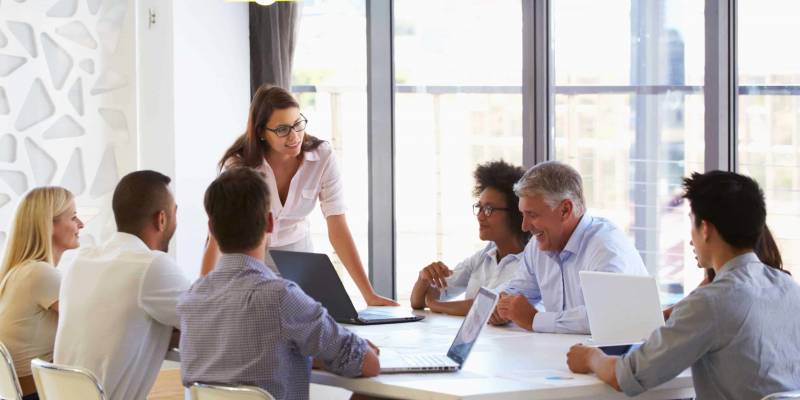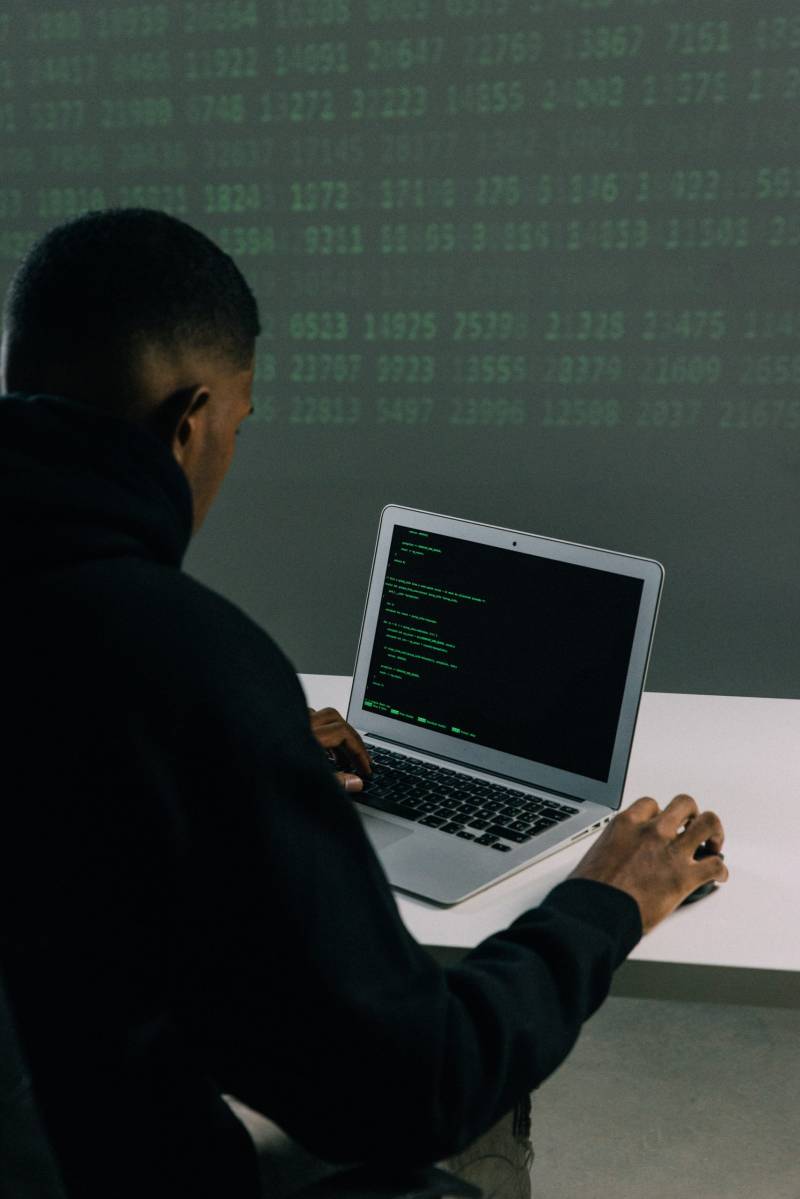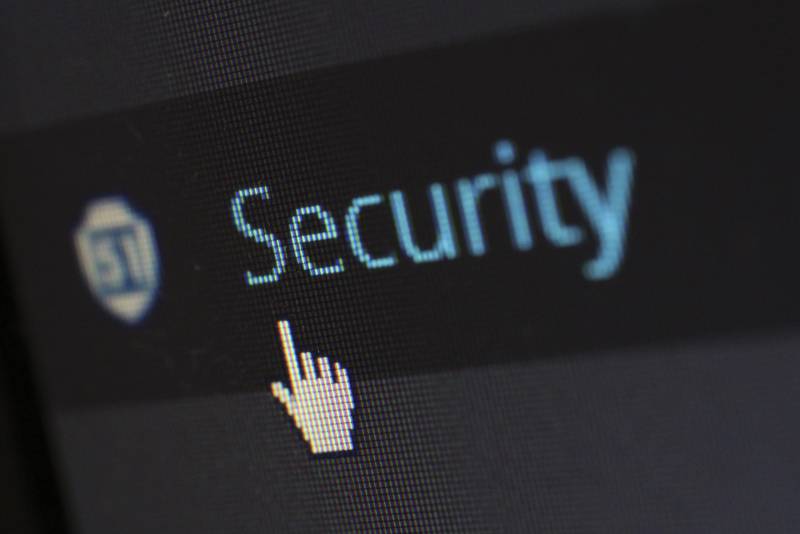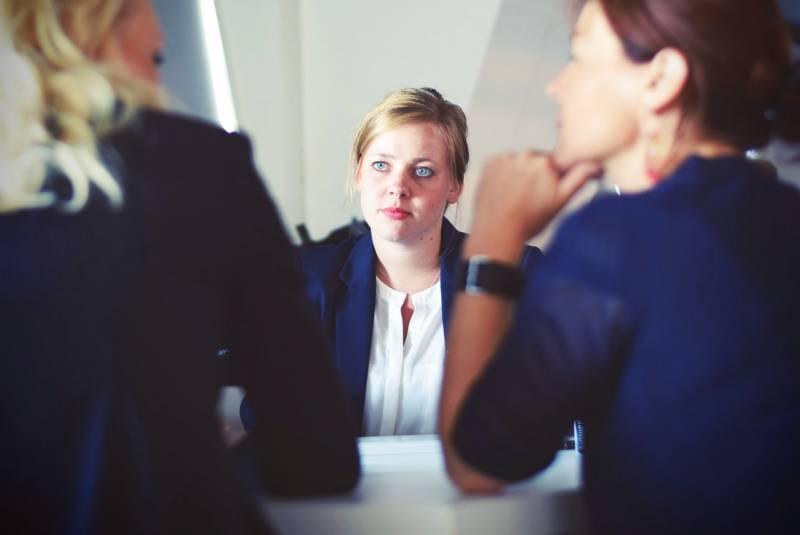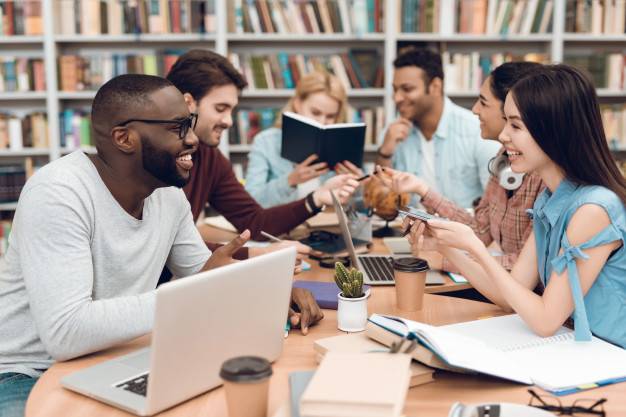 Slide 2
ISO 22301 Business Continuity Management System (BCMS)
No two disasters in the world cause equal damage. Between the unpredictability of natural disasters, information security breaches, and incidents of different nature, preparedness can make you stand out in the crowd and predict the future of your business. In light of this, proper planning is essential to mitigating risks, avoiding consequences, coping with the negative effects of disasters and incidents, but at the same time, continuing your daily operations so that customer needs do not remain unfulfilled.
Slide 4
PECB CERTIFIED ISO 27032
Lead Cybersecurity Manager
ISO/IEC 27032 Lead Cybersecurity Manager training enables you to acquire the expertise and competence needed to support an organisation in implementing and managing a Cybersecurity program based on ISO/IEC 27032 and NIST Cybersecurity framework. During this training course, you will gain a comprehensive knowledge of Cybersecurity, the relationship between Cybersecurity and other types of IT security, and stakeholders' role in Cybersecurity.
Slide 3
PECB CERTIFIED ISO 18788
Lead Implementer | Security Operations Management Systems
24th-28th May 2021 (Online & Contact)
ISO 18788 Lead Implementer training enables you to develop the necessary expertise to support an organisation in establishing, implementing, managing and maintaining a Security Operations Management System (SOMS) based on ISO 18788. The SOMS implementation ensures the protection and safeguarding of clients' lives and property by respecting the fundamental freedoms, human rights, and national and international laws. During this training course, you will gain a thorough understanding of the best practices of Security Operations Management Systems and be able to apply them in an organisation.
Slide 2
Effective Guidelines for the Preparation of CCMA & Disciplinary Hearings
The Labour Relations Act No. 66 of 1995 gives the CCMA the authority to play a very important role in providing structured procedures for the resolution of labour disputes through statutory conciliation, mediation and arbitration. They execute their mandate as an independent entity, meaning lawyers are to a large extent not included in the cases brought before the CCMA. Hence, it is vital for industrial relations practitioners, human resource practitioners, employers and trade union officials, to grasp the essential and procedural requirements of conducting fair disciplinary hearings.
Slide 1
POST PANDEMIC TVET COLLEGES & TERTIARY EDUCATION INSTITUTIONS CONFERENCE 2021
The global pandemic COVID '19 has had a significant impact on the world. The unprecedented impact has been experienced in all
sectors and certainly the delivery of education has been severely affected. Technical, Vocational, Education, and Training (TVET) is
by far the most severely affected. Whereas, the delivery of many subject areas can be achieved with significant levels of success,
TVET relies heavily on face-to-face delivery mechanisms for maximum success in Learning. TVET is the avenue through which
 persons are prepared for the world of work and hence an imperative for economic growth and development of nations.
We bring you world-class events, training, conferences and exhibitions.
Some Of Our Previous Clients