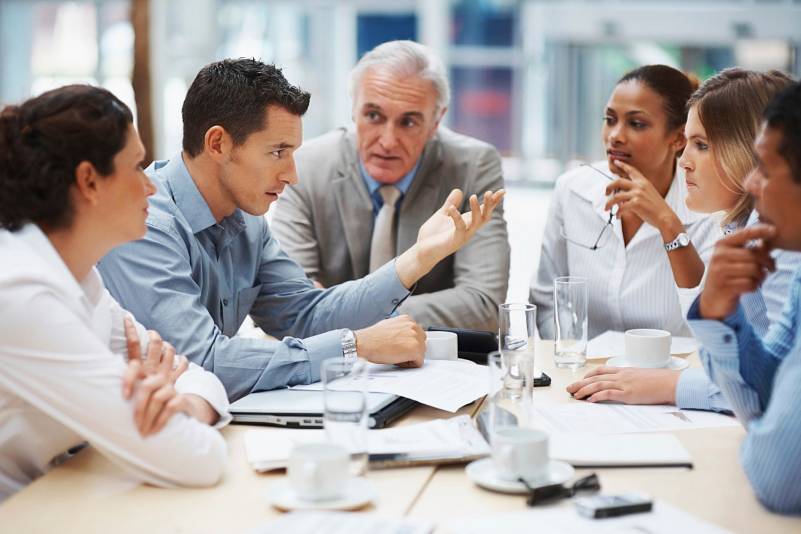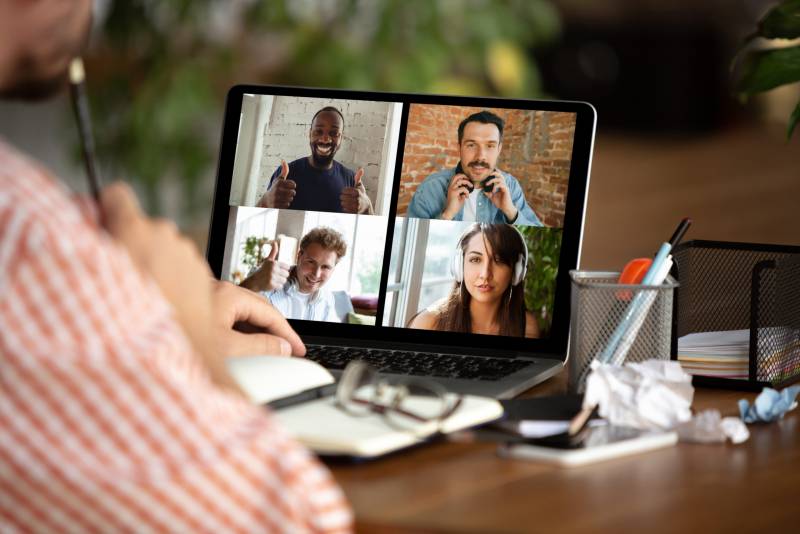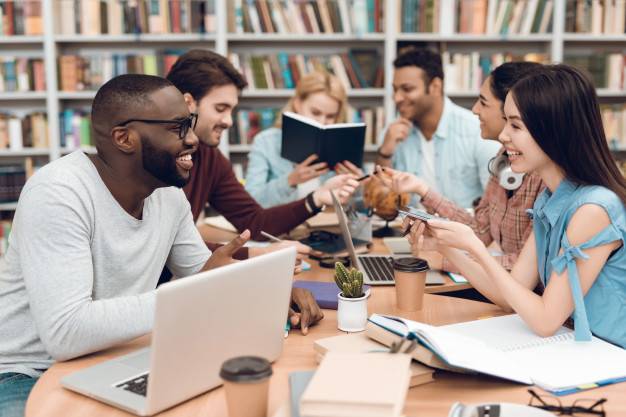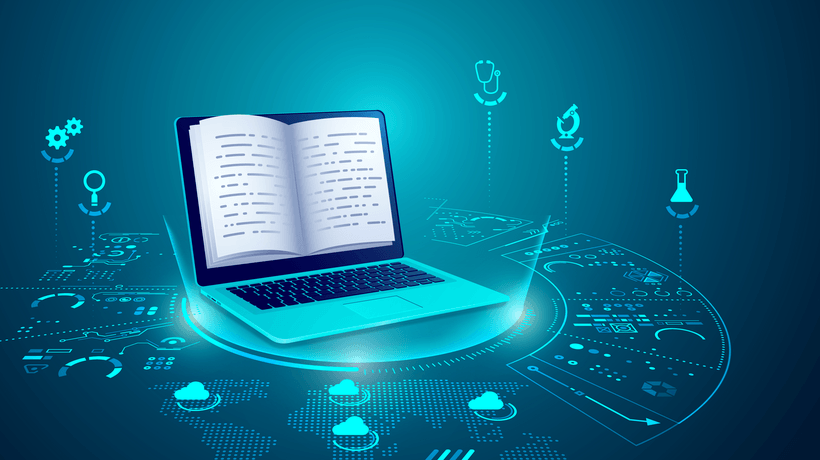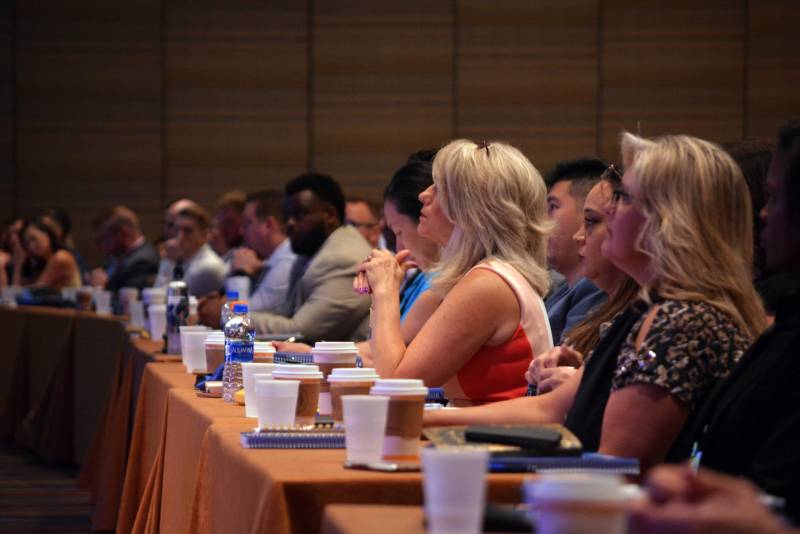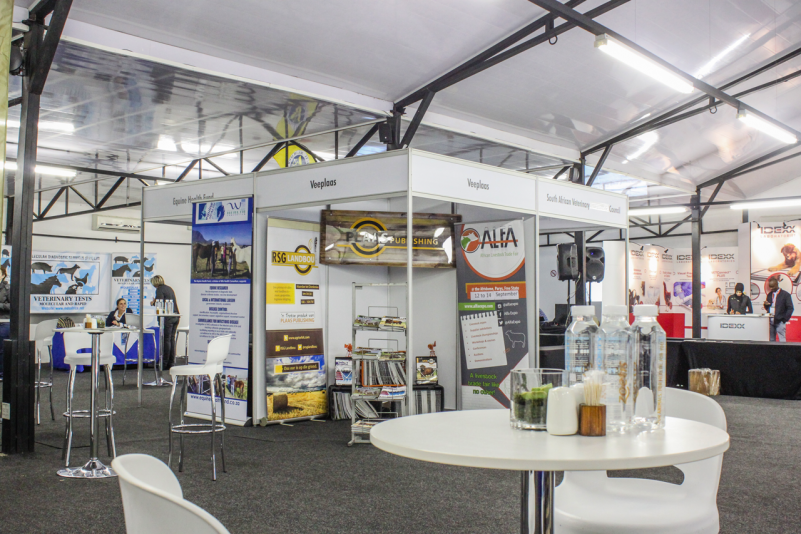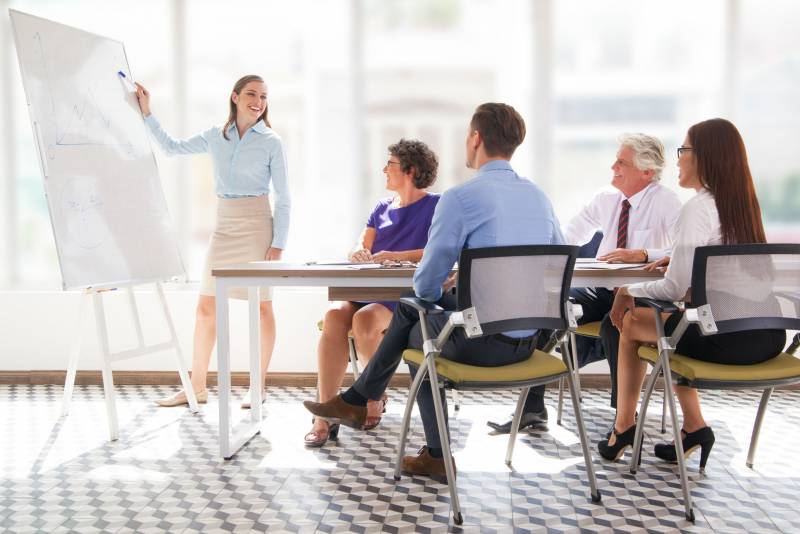 Slide 2
Online learning & Webinars
Slide 1
POST PANDEMIC TVET COLLEGES & TERTIARY EDUCATION INSTITUTIONS CONFERENCE 2021
21st – 23rd of July 2021
Focus Rooms Conference Centre. Johannesburg, South Africa
Slide 1
Virtual Corporate e-Learning Conference 2021
14 to 15 October 2021
Welcome to Federated Management Institute
Training to businesses in more than 30 Countries Worldwide
Federated Management Institute is one of the leading training, learning and professional development companies in South Africa. We are a passionate group of professionals that assist organisations to achieve their training and human resource development aspirations by working with them in order to train and equip their personnel for success.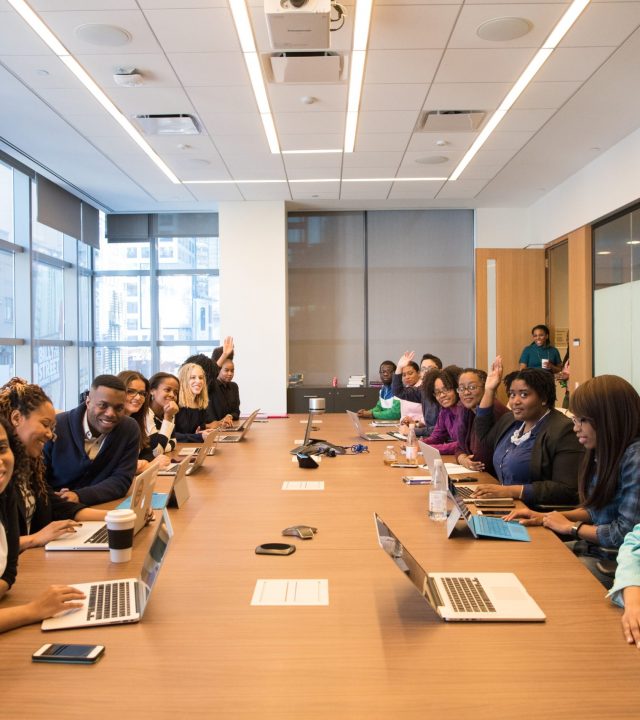 We bring you world-class events, training, conferences and exhibitions.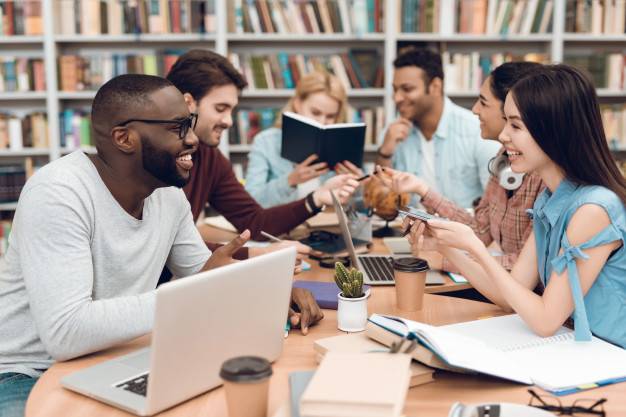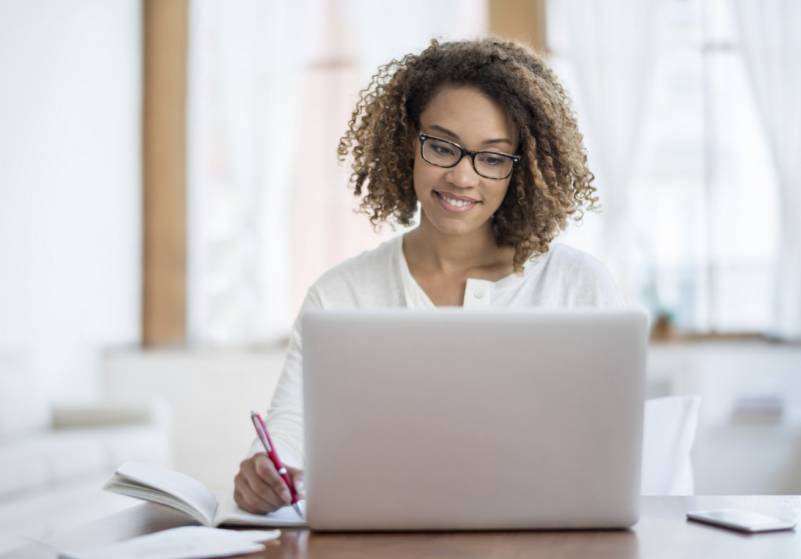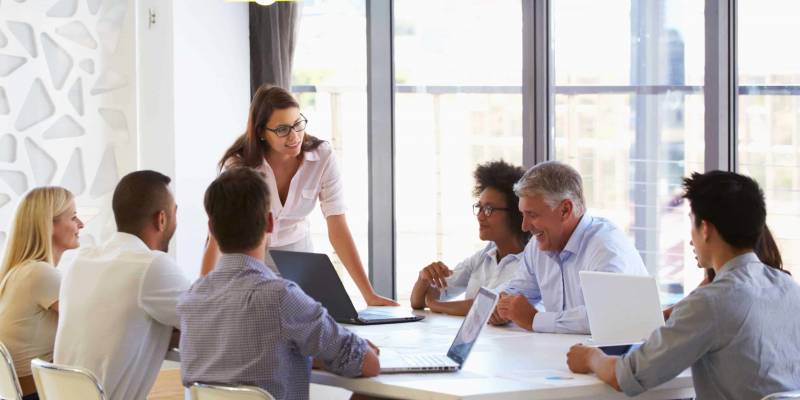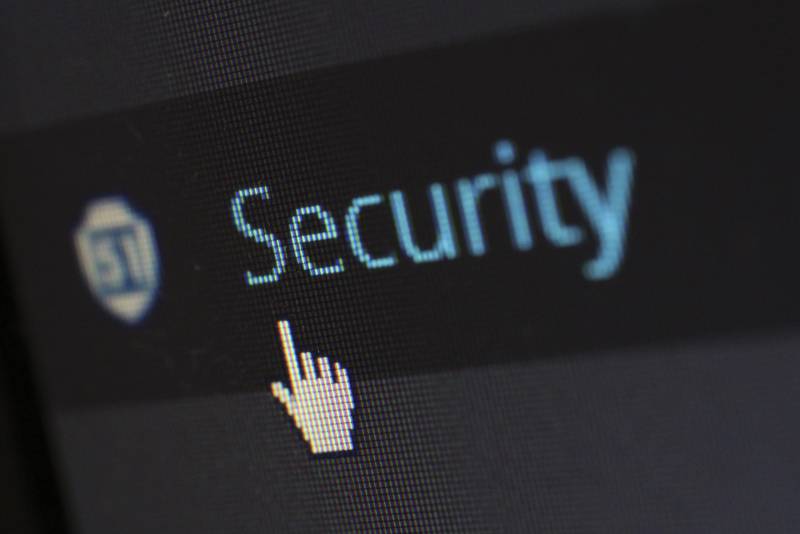 Slide 1
POST PANDEMIC TVET COLLEGES & TERTIARY EDUCATION INSTITUTIONS CONFERENCE 2021
The global pandemic COVID '19 has had a significant impact on the world. The unprecedented impact has been experienced in all
sectors and certainly the delivery of education has been severely affected. Technical, Vocational, Education, and Training (TVET) is
by far the most severely affected. Whereas, the delivery of many subject areas can be achieved with significant levels of success,
TVET relies heavily on face-to-face delivery mechanisms for maximum success in Learning. TVET is the avenue through which
 persons are prepared for the world of work and hence an imperative for economic growth and development of nations.
Slide 4
Virtual Corporate 
e-Learning Conference 2021
2020 was the year that broke traditional corporate training. Organisations couldn't gather employees in a conference room for instructor-led training (ILT), because they were working remotely. They were home, likely taking important calls in sweatpants and dress shirts. This scenario highlighted some of the glaring weaknesses in the corporate training model — namely, that there is a lot of work to be done to personalize and simplify the employee learning experience.

One significant change in corporate training is that learning is now required to be delivered at the speed of need. Organizations that had been following structured, rigid classroom training now find themselves forced to adapt to more fluid methods of employee training such as virtual training and eLearning to keep up with the upskilling/reskilling needs of their employees.

Slide 2
The Personal Assistants Virtual Conference 2021
28 & 29 October 2021 - Virtual Conference
Come and join us for a celebration of Personal Assistants Professionals EVERYWHERE!
You're the number one support for other people – for your co-workers, bosses, vendors and clients. You
spend your time and your energy making sure everybody else has everything they need, but are you
doing everything you can for your own professional growth?
Join us for the Personal Assistants Conference and you'll build success skills
that will last a lifetime. We've packed this Executive Assistant Conference
with informative sessions taught by nationally acclaimed speakers.
 Imagine spending time with other administrative professionals in
positions just like yours – sharing stories and trading tips with
people who've been there, done that and really understand
how demanding your job can be. Use this time out of the office
 to re-energize, refocus and gain a fresh perspective on your
priorities, your goals and your career.
Slide 2
ISO 22301 Business Continuity Management System (BCMS)
No two disasters in the world cause equal damage. Between the unpredictability of natural disasters, information security breaches, and incidents of different nature, preparedness can make you stand out in the crowd and predict the future of your business. In light of this, proper planning is essential to mitigating risks, avoiding consequences, coping with the negative effects of disasters and incidents, but at the same time, continuing your daily operations so that customer needs do not remain unfulfilled.
Slide 3
PECB CERTIFIED ISO 18788
Lead Implementer | Security Operations Management Systems
15 to 19 November 2021 (Online & Contact)
ISO 18788 Lead Implementer training enables you to develop the necessary expertise to support an organisation in establishing, implementing, managing and maintaining a Security Operations Management System (SOMS) based on ISO 18788. The SOMS implementation ensures the protection and safeguarding of clients' lives and property by respecting the fundamental freedoms, human rights, and national and international laws. During this training course, you will gain a thorough understanding of the best practices of Security Operations Management Systems and be able to apply them in an organisation.
Slide 4
Aquaponics Green House Technology Hydroponics And Urban Farming Conference 2021
25th & 26th Of November 2021
A number of global trends are influencing food security, poverty, and the overall sustainability of food and agricultural systems. Roughly 800 million people worldwide suffer from hunger, and under a business-as-usual scenario, 8 percent of the world's population (or 650 million) will still be undernourished by 2030. The reality is that very little innovation has taken place in the industry of late—in any case, nothing to indicate that food scarcity and hunger will not be an issue in the coming decades.
To meet these challenges will require a concerted effort by agriculturists, governments, investors, and innovative agricultural technologies. Agriculture 4.0 will no longer depend on applying water, fertilizers, and pesticides uniformly across entire fields. Instead, farmers will use the minimum quantities required and target very specific areas. Farms and agricultural operations will have to be run very differently, primarily due to advancements in technology such as sensors, devices, machines, and information technology. To add onto that agriculturist need to diversify their areas of operations into other subsectors of agriculture.
We bring you world-class events, training, conferences and exhibitions.
Some Of Our Previous Clients