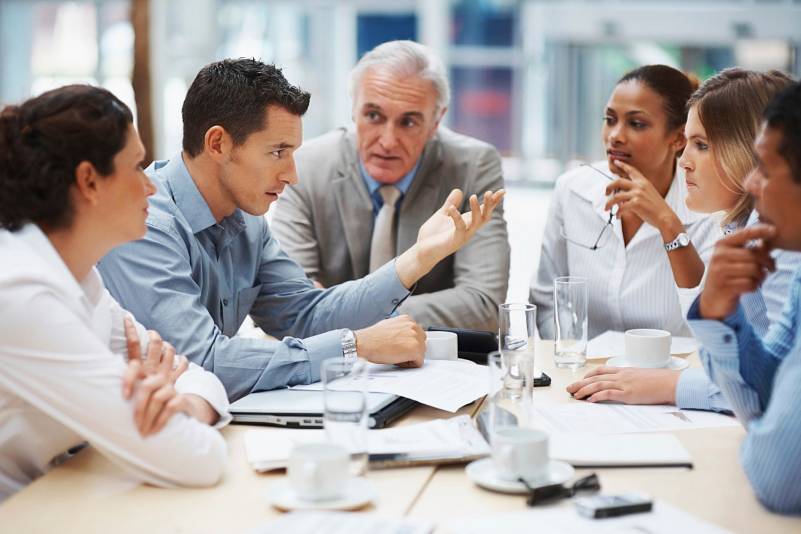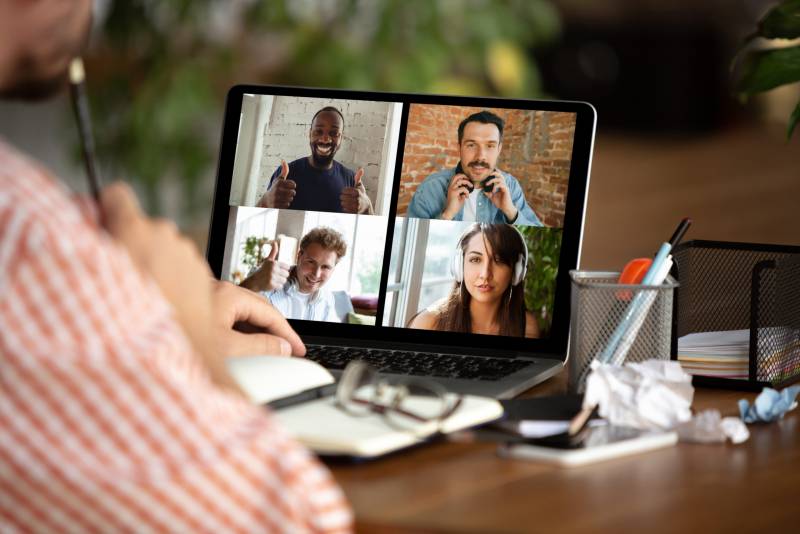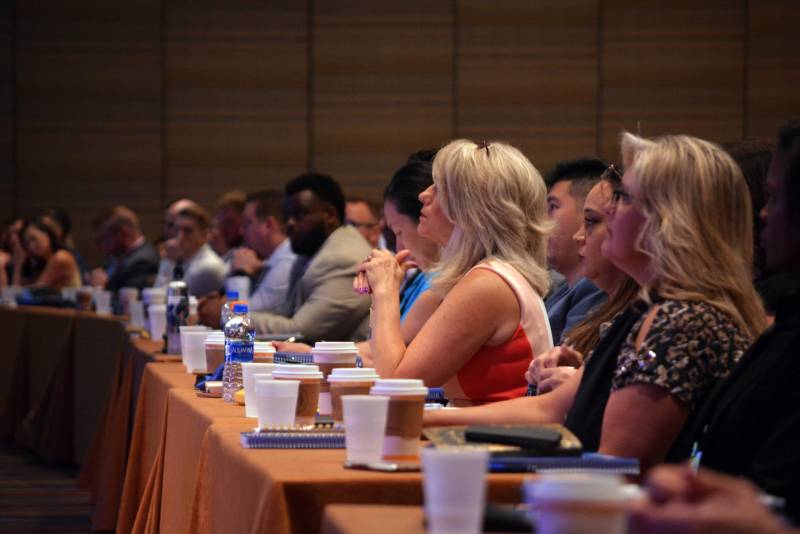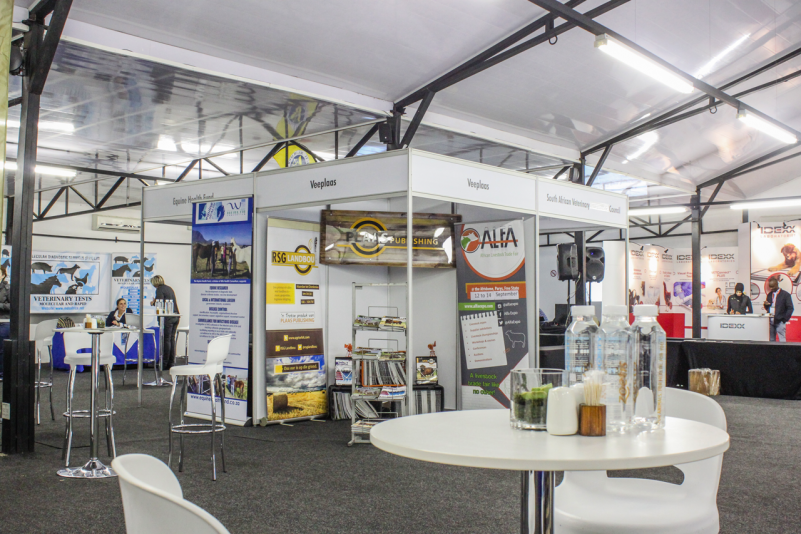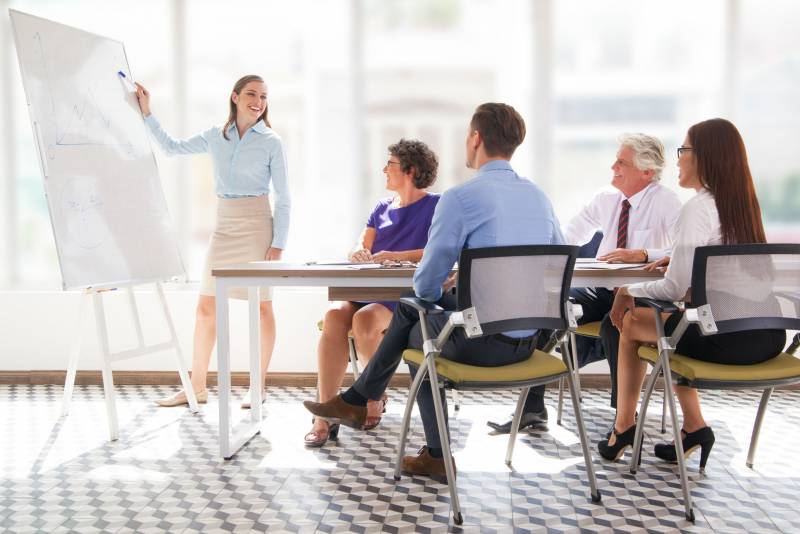 Slide 2
Online learning & Webinars
Welcome to Federated Management Institute
Training to businesses in more than 30 Countries Worldwide
Federated Management Institute is one of the leading training, learning and professional development companies in South Africa. We are a passionate group of professionals that assist organisations to achieve their training and human resource development aspirations by working with them in order to train and equip their personnel for success.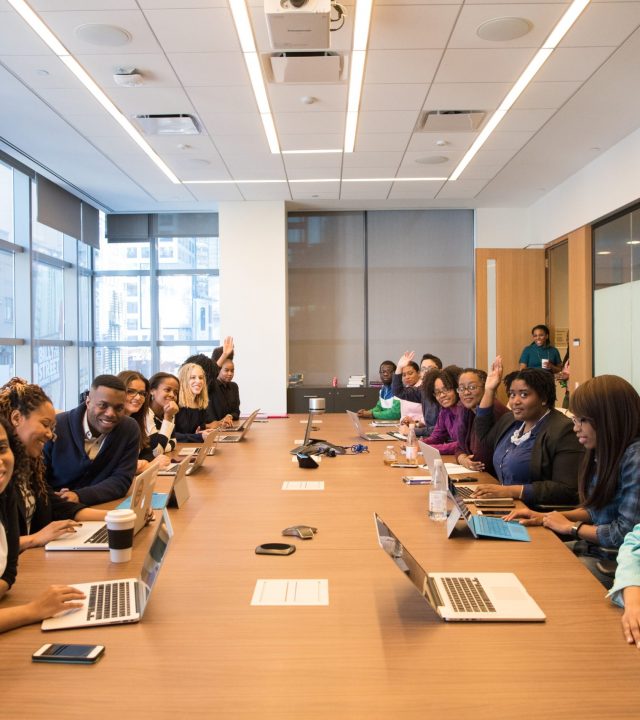 We bring you world-class events, training, conferences and exhibitions.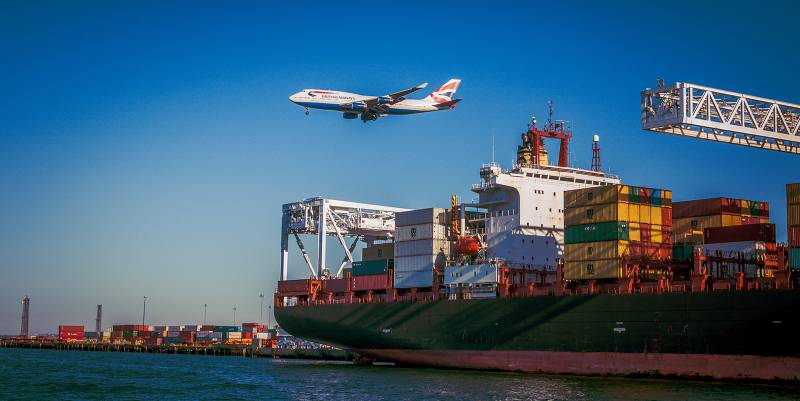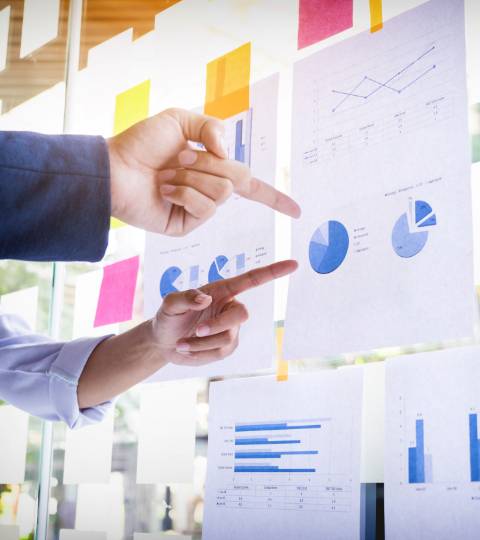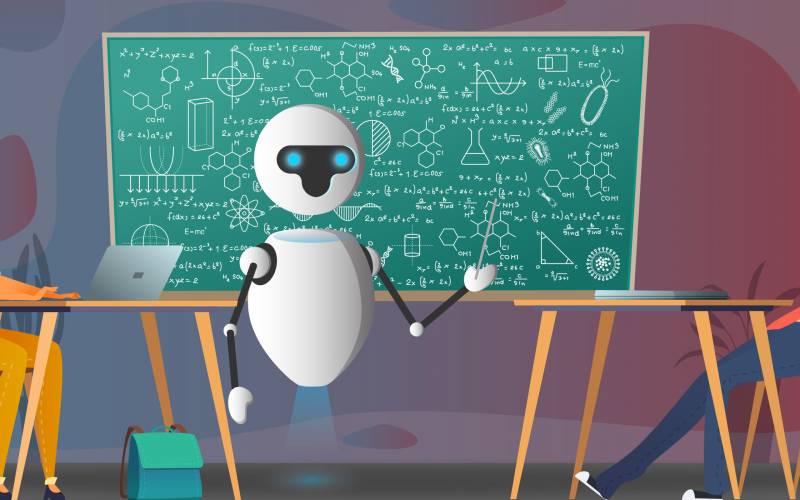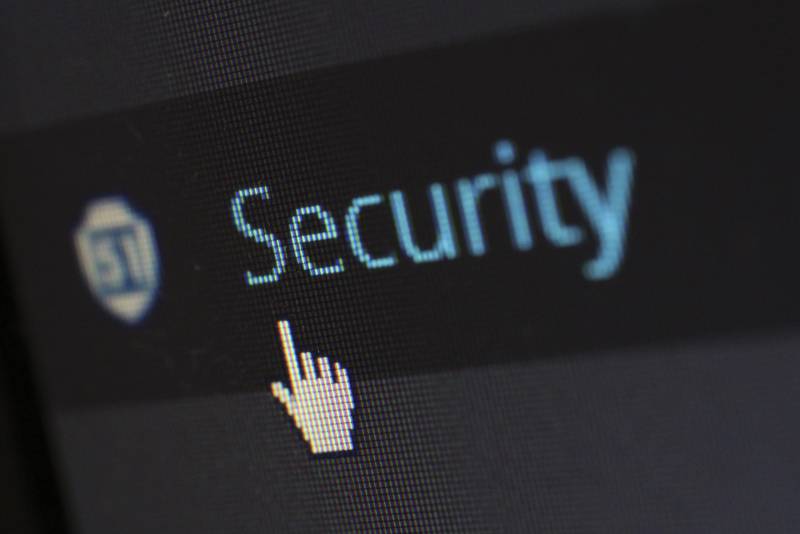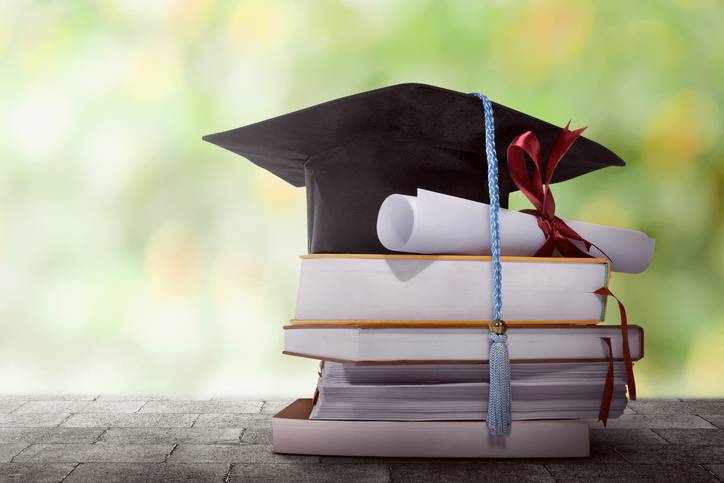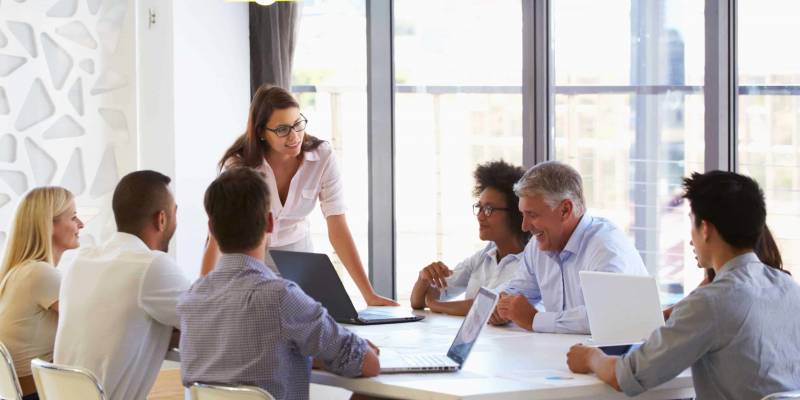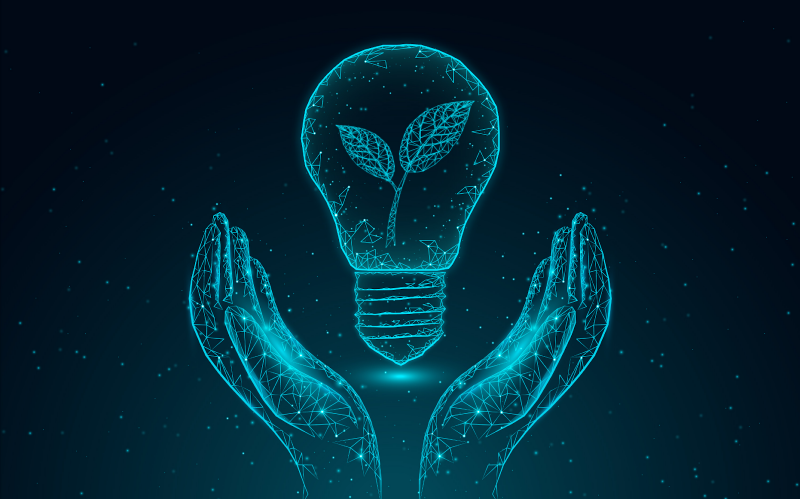 Slide 2
PECB Certified ISO 28000 Lead Implementer | Supply Chain Security Management Systems (SCSMS)
14th - 18th February 2022
ISO 28000 Lead Implementer training enables you to develop the necessary expertise to support an organization in establishing, implementing, managing, and maintaining a Supply Chain Security Management System (SCSMS) based on ISO 28000. During this training course, you will also gain a thorough understanding of the best practices of Supply Chain Security Management Systems and be able to improve efficiency in managing potential security risks and their impacts in an organization's supply chain. After mastering all the necessary concepts of Supply Chain Security Management Systems, you can sit for the exam and apply for a "PECB Certified ISO 28000 Lead Implementer" credential. By holding a PECB Lead Implementer Certificate, you will demonstrate that you have the practical knowledge and professional capabilities to implement ISO 28000 in an organization.
Slide 1
Public Service Monitoring & Evaluation Masterclass 2021
17th to 18th February 2022
This course is put together in anticipation that participants have already mastered the principles of public management and policy development, and are ready for a more strategic level. The course will provide an overview and analysis of the role that monitoring and evaluation play in public policy and how this can result in replacing ideologically-driven politics with rational decision making in the public sector.
Slide 4
ECD & BASIC EDUCATION IN THE 4IR CONFERENCE 2022
10TH & 11TH OF MARCH 2022
In Africa we are facing unprecedented challenges – social, economic and environmental – driven by accelerating globalisation and a faster rate of technological developments. At the same time, those forces are providing us with countless new opportunities for human advancement. The future is uncertain and we cannot predict it; but we need to be open and ready for it. The children entering education in 2018 will be young adults in 2030.So now is the time to start preparing for 2030 and this 2-day event intends to discuss pertinent issues affecting early childhood development and basic education in South Africa and on the continent.
Slide 3
PECB CERTIFIED ISO 18788
Lead Implementer | Security Operations Management Systems
14th-18th March 2022 (Online & Contact)
ISO 18788 Lead Implementer training enables you to develop the necessary expertise to support an organisation in establishing, implementing, managing and maintaining a Security Operations Management System (SOMS) based on ISO 18788. The SOMS implementation ensures the protection and safeguarding of clients' lives and property by respecting the fundamental freedoms, human rights, and national and international laws. During this training course, you will gain a thorough understanding of the best practices of Security Operations Management Systems and be able to apply them in an organisation.
Slide 2
Come and join us for a celebration of Personal Assistants Professionals EVERYWHERE!
You're the number one support for other people – for your co-workers, bosses, vendors and clients. You
spend your time and your energy making sure everybody else has everything they need, but are you
doing everything you can for your own professional growth?
Join us for the Personal Assistants Conference and you'll build success skills
that will last a lifetime. We've packed this Executive Assistant Conference
with informative sessions taught by nationally acclaimed speakers.
 Imagine spending time with other administrative professionals in
positions just like yours – sharing stories and trading tips with
people who've been there, done that and really understand
how demanding your job can be. Use this time out of the office
 to re-energize, refocus and gain a fresh perspective on your
priorities, your goals and your career.
Slide 2
ISO 22301 Business Continuity Management System (BCMS)
No two disasters in the world cause equal damage. Between the unpredictability of natural disasters, information security breaches, and incidents of different nature, preparedness can make you stand out in the crowd and predict the future of your business. In light of this, proper planning is essential to mitigating risks, avoiding consequences, coping with the negative effects of disasters and incidents, but at the same time, continuing your daily operations so that customer needs do not remain unfulfilled.
Slide 1
Agriculture 4.0: The Future of Farming Technology Summit 2022
31st March to 1st April 2022
A number of global trends are influencing food security, poverty, and the overall sustainability of food and agricultural systems.
The World Government Summit launched a report called Agriculture 4.0 – The Future of Farming Technology. The report addresses the four main developments placing pressure on agriculture to meeting the demands of the future: Demographics, Scarcity of natural resources, Climate change, and Food waste.
The report states that, although demand is continuously growing, by 2050 we will need to produce 70 percent more food. Meanwhile, agriculture's share of global GDP has shrunk to just 3 percent, one-third its contribution just decades ago. Roughly 800 million people worldwide suffer from hunger. And under a business-as-usual scenario, 8 percent of the world's population (or 650 million) will still be undernourished by 2030. The reality is that very little innovation has taken place in the industry of late—in any case, nothing to indicate that food scarcity and hunger will not be an issue in the coming decades.
Slide 4
Irrigation Drainage & Water Management Summit 2022
The future demand on water by all sectors will require as much as 25 to 40% of water to be re-allocated from lower to higher productivity and employment activities, particularly in water stressed regions. In most cases, such reallocation is expected to come from agriculture due to its high share of water use.
Over the last 50 years, the irrigation and drainage sector has played a vital role in food production, rural economies and in meeting the world's fast-rising demand for food. But with population growth and water becoming an increasingly scarce resource, irrigated agriculture will need to continue to rapidly expand and become more productive and efficient to produce 'more crops per drop'. Yet irrigation and drainage systems have seen a decline in investment since the 1980s and schemes are often challenged by inefficient water management, lack of cost recovery and lack of incentives for water saving, all of which place a huge financial burden on government.
We bring you world-class events, training, conferences and exhibitions.
Some Of Our Previous Clients