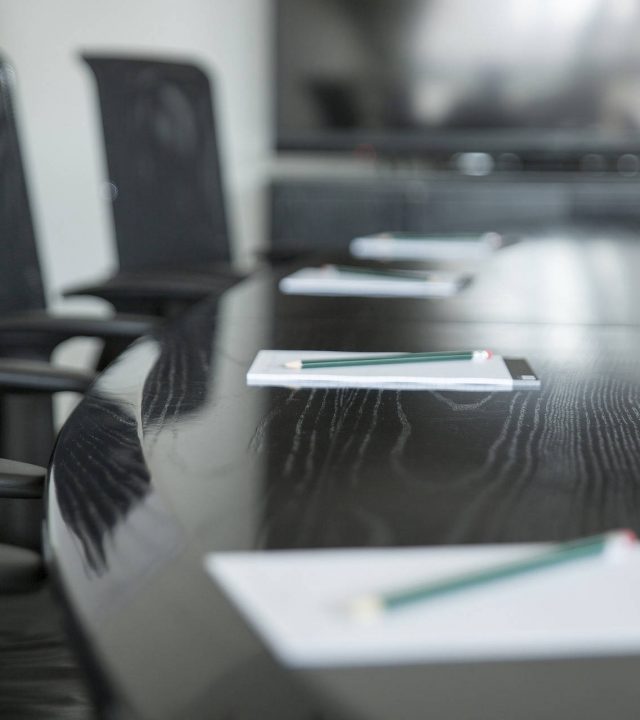 Federated Management Institute is one of the leading training, learning and professional development companies in South Africa. We are a passionate group of professionals that assist organisations to achieve their training and human resource development aspirations by working with them in order to train and equip their personnel for success. 
We take pride in our over 17 years of experience in the training and development industry. Our knowledge and expertise is strategically applied and geared towards offering the best programmes to meet your unique training needs. Although we are based in South Africa's commercial hub of Johannesburg, we provide our training and learning development services across the African continent and beyond. 
We are known for having great turnaround times to provide training programmes in a flexible manner and we are totally focused on delivery. 
Our training solutions can be provided at any location through contact or online platforms. If you are responsible for planning and arranging training for your organisation and are also very busy with other aspects of your role and need some assistance, FMI can help you. With the extensive experience of our learning and development team, we can help you to develop a learning plan aligned to your organisation's strategy to respond to today's commercial realities.
We offer the following certified courses
Training to businesses in more than 30 countries worldwide